Reducing Food Wastage
Starts Young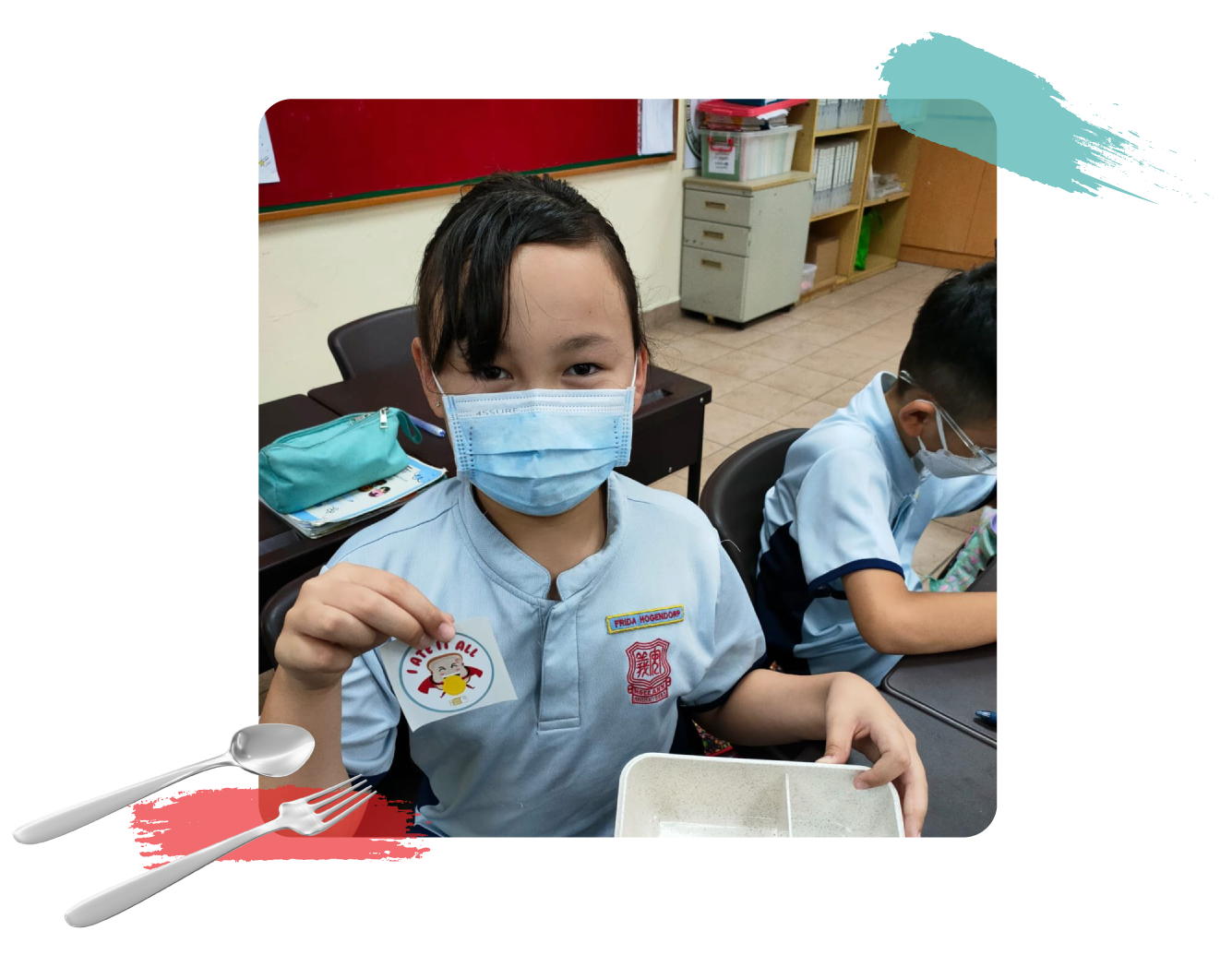 All it takes is a pledge to save food.

Go one step further and share the Clean Plate Campaign with your friends on social media, email, text, or all three – they'll be glad you did!
Organise your own Clean Plate Campaign event to spread the word.
Anyone from like-minded friends who wish to come together to do well to green interest groups to tertiary students working on social projects – everyone is welcome to help us raise awareness about food waste and feed communities in need!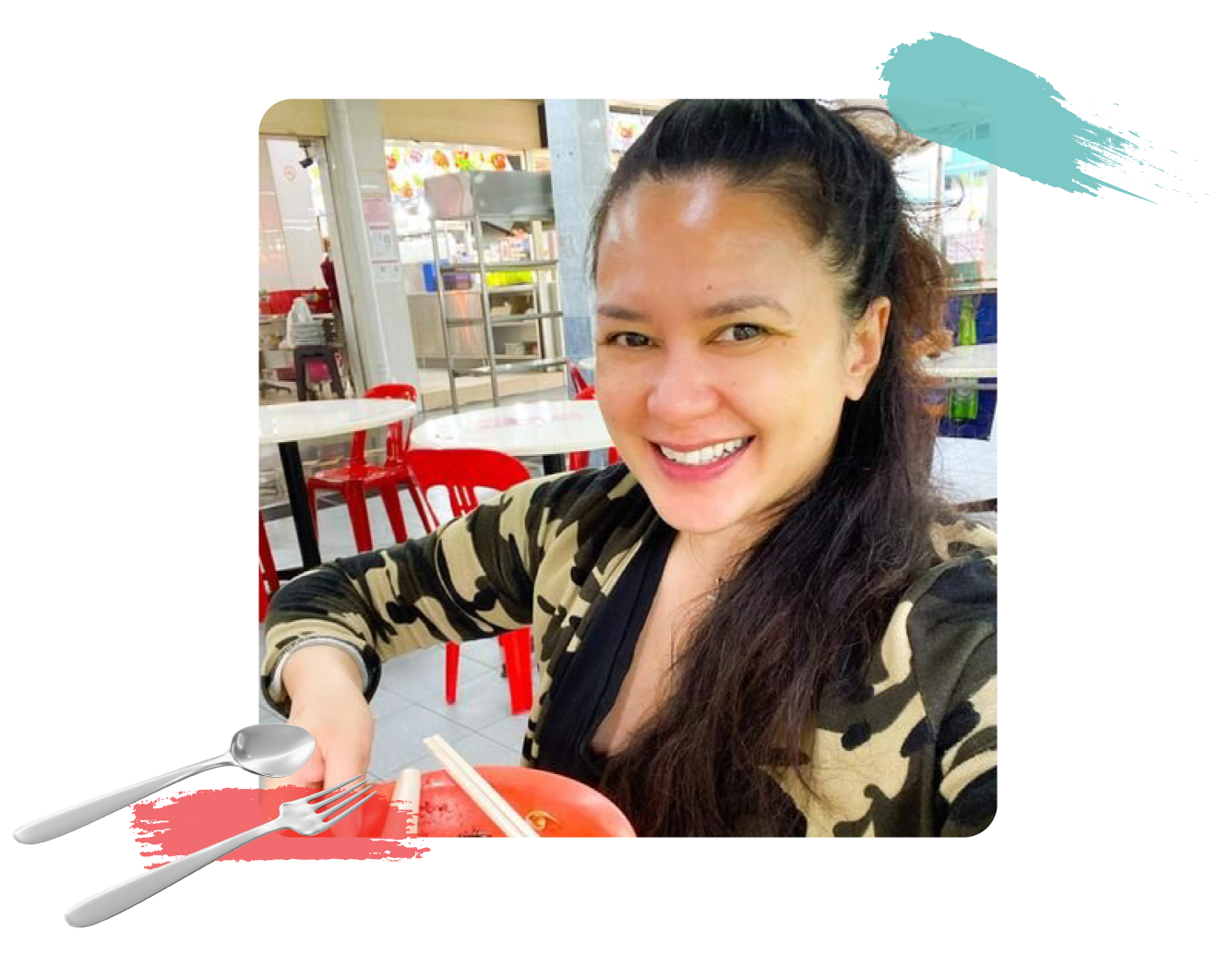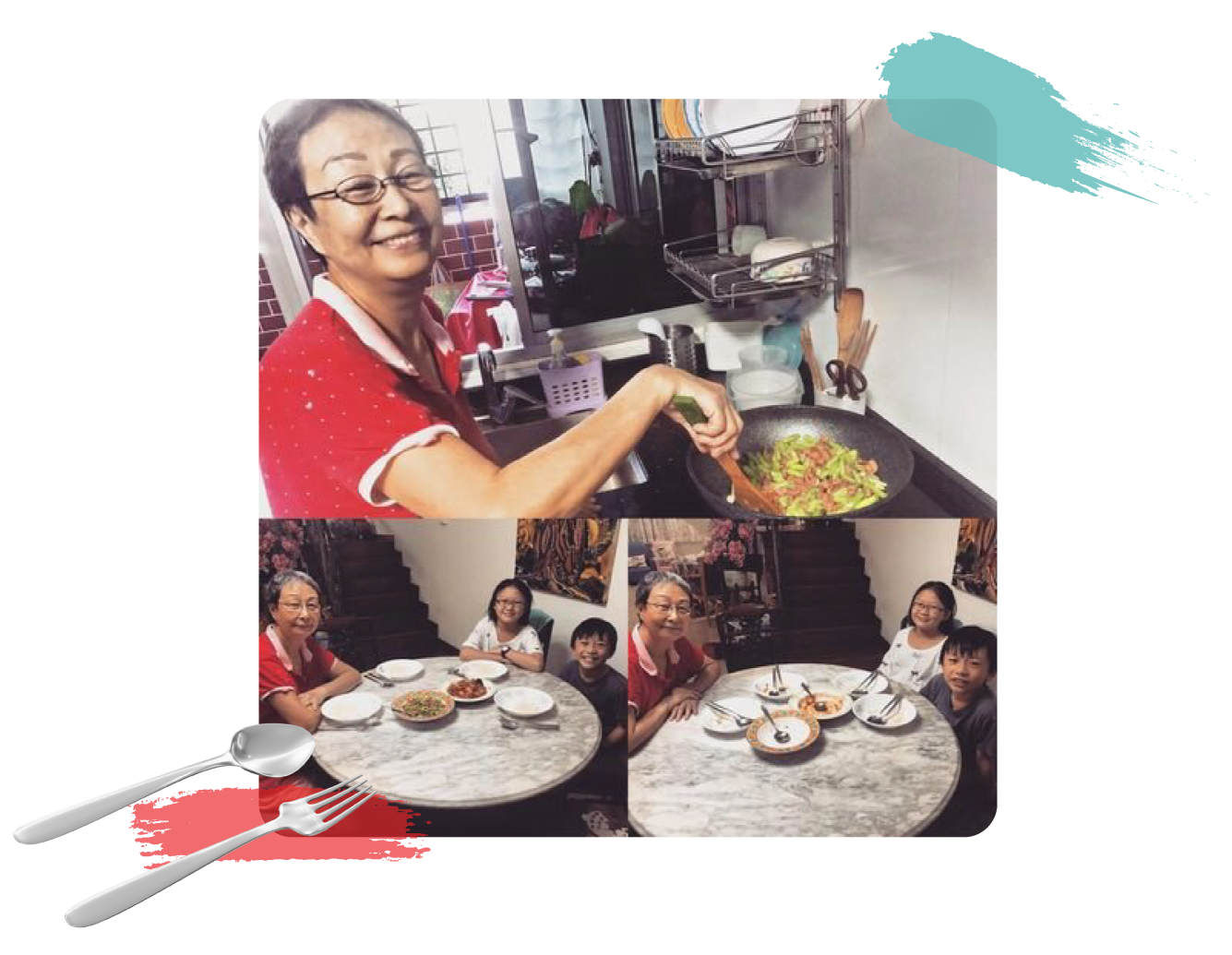 Give team-bonding activities a more meaningful spin with staff-organised campaigns and fundraisers.
Corporates can also engage Clean Plate Campaign to create a culture that is more in line with its values and adopt it as part of its Corporate Social Responsibility program.
Compete with our other participating schools nationwide to achieve the most number of Clean Plates!

Students can also hone leadership and public speaking skills when they participate in the Campaign as Clean Plate ambassadors.

Materials for interaction and engagement will be provided for teachers to facilitate the campaign.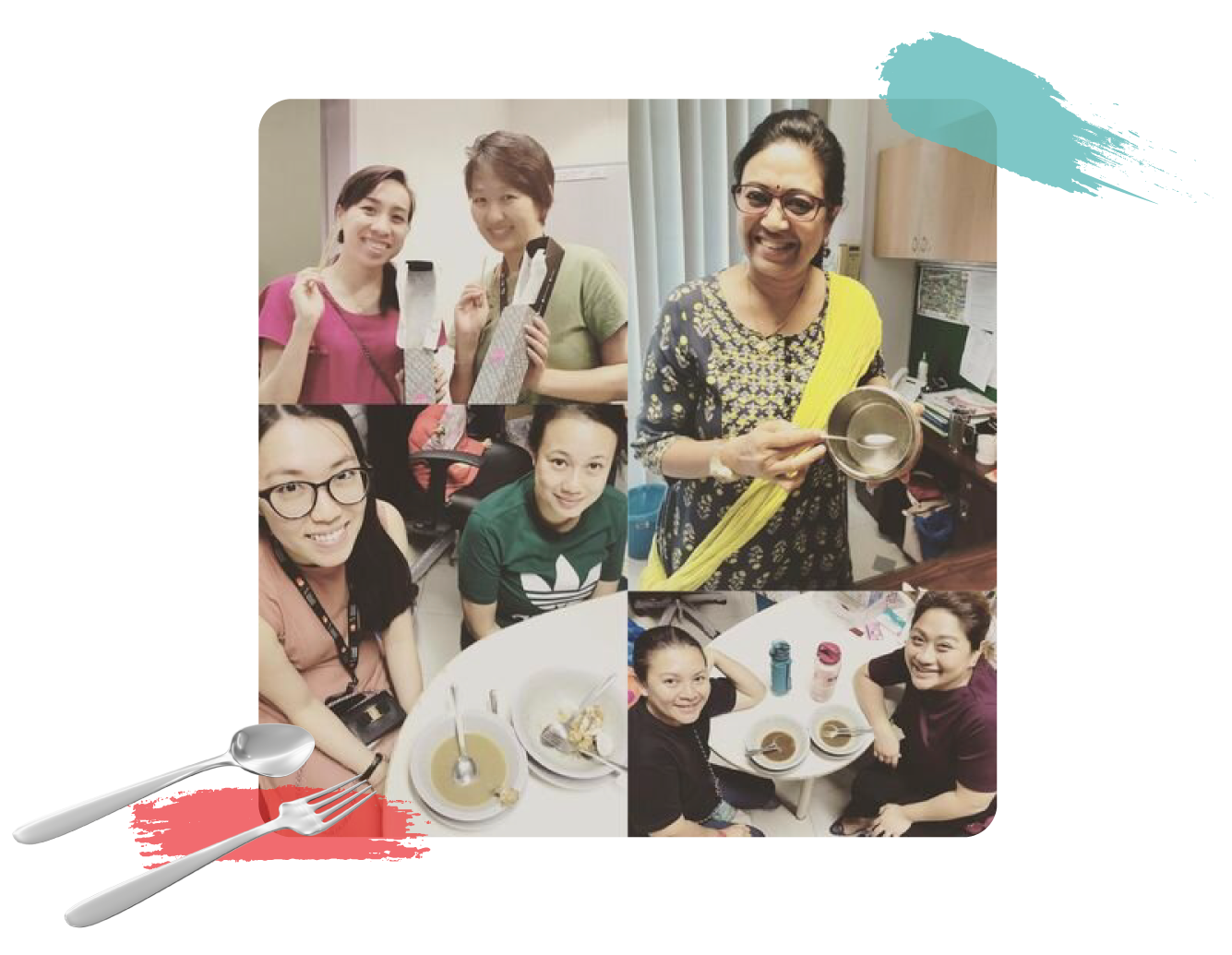 4 Tips for Reducing Food Waste
Before you order your food, consider these questions:
How much do you normally eat?
How hungry are you at the moment?
When a good deal comes along, it might seem like better value to buy a larger quantity. But, if the food is thrown away anyway, does that really matter?
When ordering food, take a quick look around to see what other customers are getting.
If you feel like the portion size is too big, consider sizing down!
Share your food with your family and friends! Sharing dishes also means that you can broaden your tastebuds.
To be polite, remember to make the offer to share early instead of at the end of the meal.
#4
"Aunty, can help me tabao?"
Stashing away unfinished meals for when you're hungry later on not just reduces food waste, but it also helps save money. Just make sure you store them properly so that they're safe to eat later!
For extra brownie points, use reusable containers to pack up your leftovers.